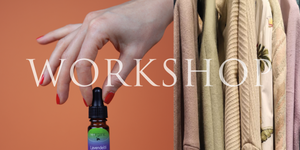 [WORKSHOP] Essential oils meet Fashion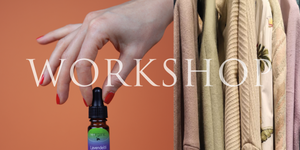 We had our first edition of the workshop "Essential Oil Meet Fashion" organized with neoOrganic and it was a real success. We managed to create our own unique fragrance of essential oil and we learned a lot about Fashion industry processes, about essential oils and their properties.
Feel free to check our documentation about the workshop and follow us on Social media to book your ticket for the next workshop.