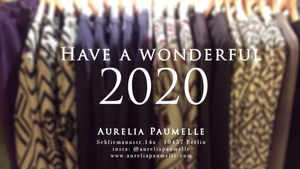 Frohes Neues Jahr 2020! 🎉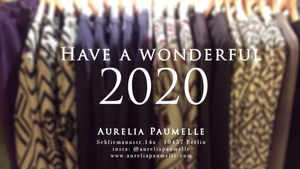 We are truly happy to wish you an Happy New Year! It has been an emotional year, we have moved from Neukölln to Prenzlauer Berg, and it has been a huge change for us!
Thank you for supporting us, may your shopping this year be the most local supportive and sustainable possible ! 
Here is a retrospective of the year's highlights, 
have a beautiful celebration and see you soon